Posts tagged with "photography"
Sunday morning at the old Reeperbahn.
Wim Wenders on his Polaroids – and why photography is now over
Wenders, too, now regards photography as a thing of the past. "It's not just the meaning of the image that has changed – the act of looking does not have the same meaning. Now, it's about showing, sending and maybe remembering. It is no longer essentially about the image. The image for me was always linked to the idea of uniqueness, to a frame and to composition. You produced something that was, in itself, a singular moment. As such, it had a certain sacredness. That whole notion is gone."
Disfarmer black and white photographs of rural America in the 1940's
San Francisco.
Sovetskoe Foto (Soviet Photography)
Although its publication schedule was at times irregular, Sovetskoe foto was an illustrated monthly featuring editorials, letters, articles, and photographic essays alongside advertisements for photography, photographic processes, and photographic chemicals and equipment.
On photography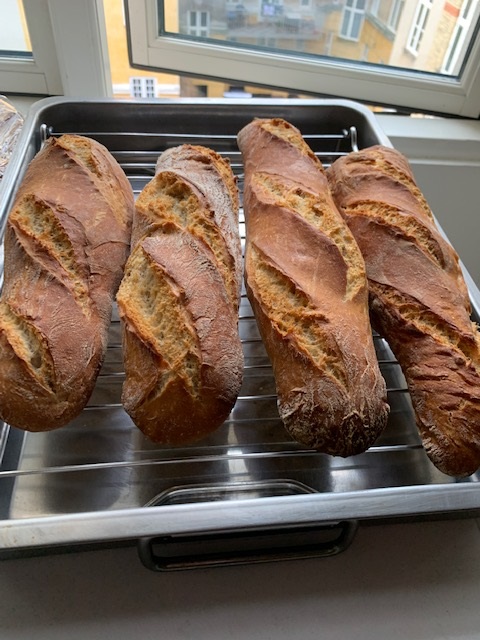 I don't have anything to say in any picture. My only interest in photography is to see what something looks like as a photograph. I have no preconceptions.

-- attributed to Garry Winogrand (Wikipedia / Masters of Photography)